Hey guys! Welcome back to my episode of niche journal. I have 2 things to share with you guys today and the first one is that, I am really not so excited reason because I've been writing my final high school examinations in the past two weeks and it's been nothing but hell to the extent I gave dropping out multiple thoughts. Well, just one more paper to go and I'll be a free bird.
The second thing I'm going to share with you today, though not so happy I did, still gives me goosebump. Despite not so perfect with growing niche websites but I managed to sell off two of my starter niche sites this month. Impressive right? I really find it hard to keep some niche sites to myself, LOL!
Enough of the semi-heartbreaking story and let's jump to the main reason why you are here which is to find out how to sell your niche websites fast.
Selling your niche websites can be very easy especially when you are getting lots of organic traffic and earning from Amazon associates. At the same time, selling your niche website can be extremely hard when you are selling as a starter pack.
This is where I break boundaries simply because I've been selling starter nice websites with ease and that's something worth bragging about mehn.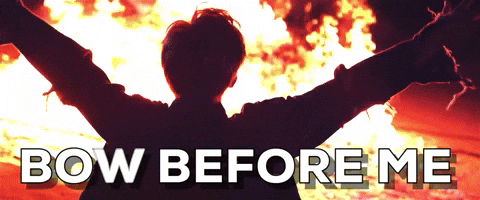 Where do I post my niche websites for sale?
When ever I have niche websites for sale, there's one place I go and it's absolutely Facebook. I belong to some Facebook groups where affiliate builders come together to share insights and issues as regards building successful niche websites. Below are some of the groups, click on join links below and join these  niche website flippers group.
Discover how I sold my 3 months old niche website with a few traffic for $600 by clicking here.
What's the big deal?
Selling your niche website is quite easy and there are things you need to consider before coming to the conclusion of selling a site.
You can only sell your niche site if its receiving organic search traffic
You can only ell your niche site if its earning already from Amazon associate
You can sell your niche site if your domain is brandable
These are basically what buyers look at when they want to buy a niche website. Buyers don't buy niche websites based on the number of blog posts or domain authority but rather its web search traffic and it's earnings summary.
Have you sold any of your niche website before? How did it go and how did you find your buyer? Please let me know via the comment box below.