Hey guys, I am so excited to start a brand new blog because I just purchased the most expensive domain I've ever purchased with my hard-earned money. I can't wait to start publishing unbiased tech reviews of products and of course, monetize with Amazon associates and maybe Google Adsense later in the future.
This time, it's a Techy blog! The domain is about 1 year and 8 months old and I really feel it's a good buy because posts I plan on publishing should be able to index and rank easily unlike starting an entirely new blog.
The domain authority of the domain I purchased!
What Next?
My plan for this new domain is to bombard it with really long content that solves problems or answer a question with enough FAQs. Technology product reviews aren't left out as well because I really need to get the site to rank for as many buyer intent keywords.
I heard Joe Biden makes millions of dollars running niche websites and drive the latest Ferrari. I'll like to do that as well, nothing makes more sense than living the laptop lifestyle!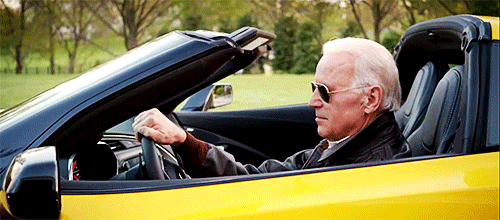 What I'm Scared of
I'm really scared of Google! It's surprising to hear that from someone who practices SEO. However, I tell you that, Google will make you dumb by either ranking competitors who aren't up to your level on SERPs or rank their YouTube videos to make snippet positions. I'm going to write about this later on this blog because it's about Google not being fair and a really interesting topic to read.
It's understandable that Google wants content and more content. You should be aware that Google does not just want anyhow content but good and well-structured content that provides valid answers to people's queries.
I'm not building any backlinks
It's actually interesting that you can rank websites without having to build a single backlink to your website. I remember a few years back when I build comments and forum backlinks to my new domains so as to rank for keywords. These are exactly things the Google algorithm doesn't want you to do and trust me, if you publish enough content that is good and precise, you will rank.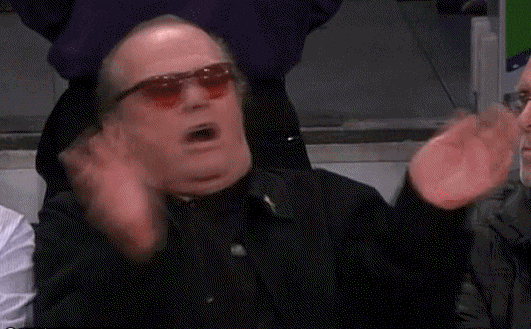 I'm interlinking all my articles
What if I tell you interlinking your articles will help improve your website SEO. You should agree because it's just an inline method of building backlinks. Your bounce rate would reduce as well and that's a good ranking signal.
What's the big deal?
I've seen a couple of tech blogs earn decent amounts within $3000 – $5000 monthly from Amazon associates, Adsense exclusive. I can do it too and that's exactly why I am starting a tech blog focused on solving technical issues and sharing unbiased technology product reviews.
I won't be centering the website around a particular topic and that is exactly what makes it interesting. If I can write comparisons of the latest air pods, I can as well recommend the best buy air pods. It's that interesting because the website would give value by solving humanity's problem and at the same time, making money for the admins.
Sorry, there are no other admins. I'm the only admin, LOL! What do you'll think? I would like to know in the comments. Thanks!